Market Coverage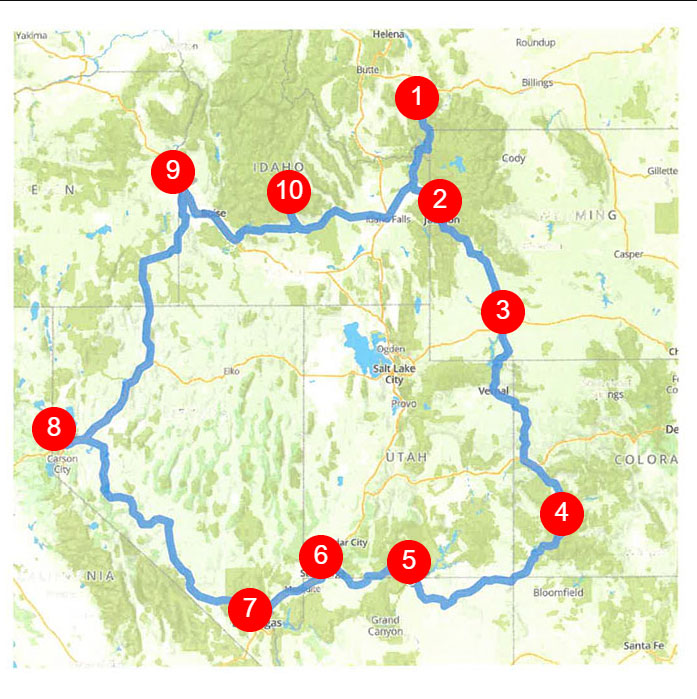 1

Big Sky, MT


2

Jackson, WY


3

Rock Springs, WY


4

Telluride, CO


5

Page, AZ
6

St. George, UT


7

Las Vegas, NV


8

Reno, NV


9

Ontario, OR


10

Sun Valley, ID

Broadline Distribution
Working with Leadership, Purchasing and Sales Teams is an integral part of our go-to market strategy for our clients. Building on the strength of Client and Distributor partnerships nurtures and develops long-term relationships with our customers in every segment. Being upfront and honest with both Distributors and Clients lends a transparency that fosters trust and mutual benefit.
Dedicated reps for each Broadline Distributor
Distributor management
Grizzled veterans "dragging the bag"
Operator centric
Local ownership means decisions are made here and now
2nd/3rd Tier Distributors
Without as many options as large markets and a large territory, our deep relationships with these Distributors help grow our Client case counts and profits. Our 2nd/3rd Tier Distributors are eager to partner with our clients for mutual and sustainable growth.
Coverage for each Distributor
Collaborative partner to an underserved group
On-staff culinarian support
Represent the voice of the Client to niche customers
Drive new products through this channel