Focus Foodservice ~ Market Segments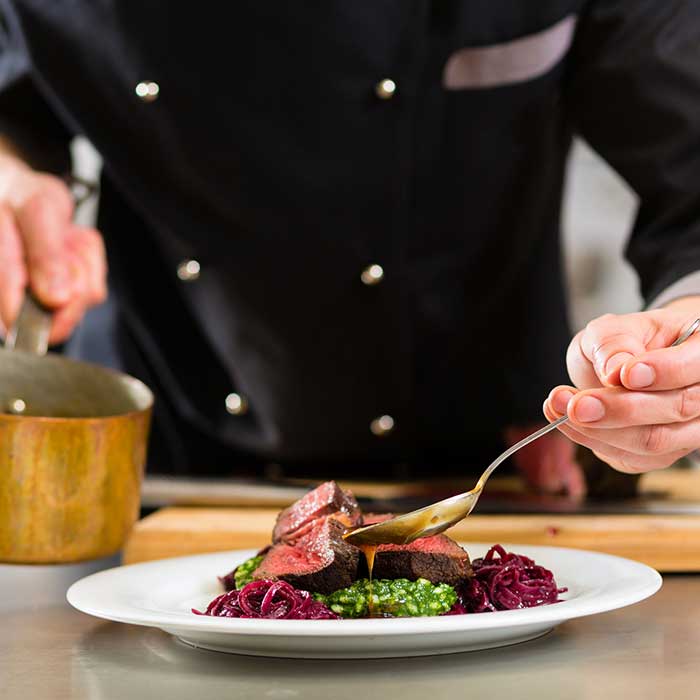 Foodservice
Foodservice is our largest segment and where we really shine. Engaged leadership, passionate people and unparalleled commitment to our clients and customers are the hallmarks of our success. Our team works hand in hand with Distributor Purchasing and Sales teams to guide the sale from order to delivery, making sure the right products get into the right hands.
Dedicated sales reps for each Distributor
Unparalleled market knowledge
Deep relationships with key customers
Agile, quick to pivot, no corporate approvals needed
Top to Top access at all Distributors

K-12 Schools
With sustained double-digit growth, the K-12 segment is a significant sales opportunity in our market. From the largest public school districts to single charter schools, we have a presence. Our goal is to increase K-12 sales through the maintenance of our existing business, expanded menu applications, and increased day part penetration. Our K-12 team routinely handles the entire bid process including commodity processing, and participates in round tables to identify new trends and what kids really want to eat.
Present K-12 solutions using our clients' products that save time, labor and expenses
In-house bid and commodity specialist
Fully versed in gluten-free and dietary needs of K-12
Active sampling to groups of students to see what they like and want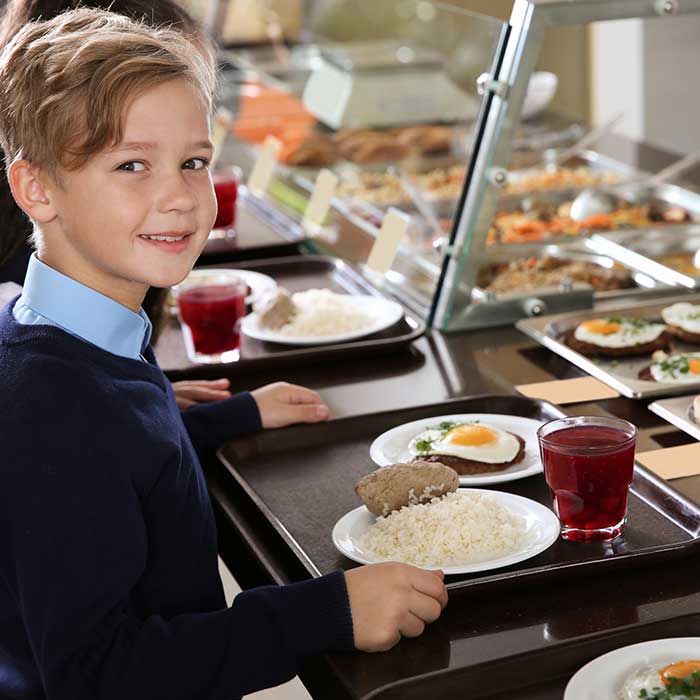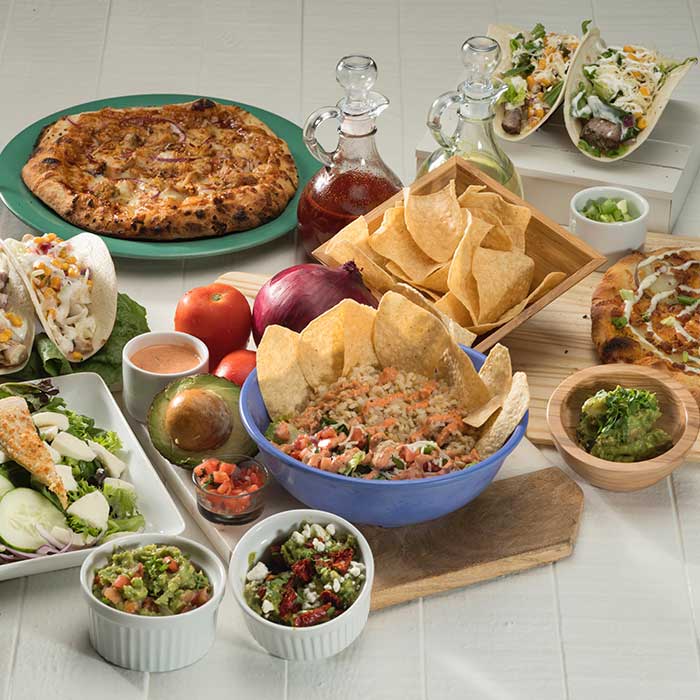 Regional Chains
A surprising number of prominent Multi-Unit Chains are headquartered in the Utah market. Our team offers the long-standing associations with local entrepreneurs and chefs that give our clients the Regional Chain presence they are looking for. Our success is largely derived from the close and influential relationships our team has built with regional high-volume operators, providing exceptional alignment for strategic growth.
Direct relationships with key decision makers
Strong grasp of our Regional Chains' operational strategies, parameters, and hot buttons
Active participants in menu solutions, product testing, and LTO development
We understand the Distributor/Regional Chain/Supplier coordination required for new product success
Hotel, Lodging and Recreation
As home to the "Greatest Snow on Earth" and eight National Parks, our customers include world-class mountain resorts, renowned tourist destinations, and exciting adventure-themed operators. We offer excellent access to these customers. In addition to culinary personnel, we are in touch with managers and effectively sell to lobby markets, employee feeding,and in-house catering.
Dedicated Sales Associate for each ski resort
Skilled in matching right products to the right venue
Focus on seasonal and trending menu items that increase operator profit
Support national chain and GPO specs for compliance, while maximizing non-spec opportunities
Stay on-trend with sustainable and green products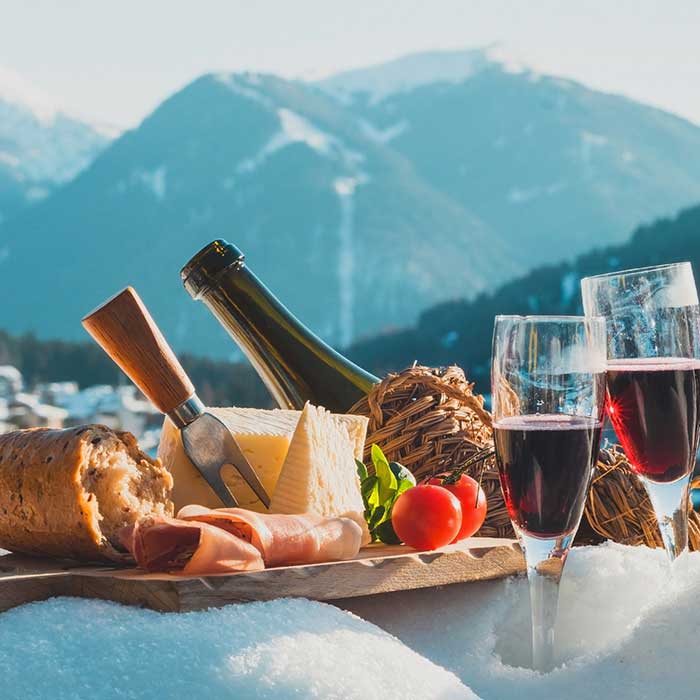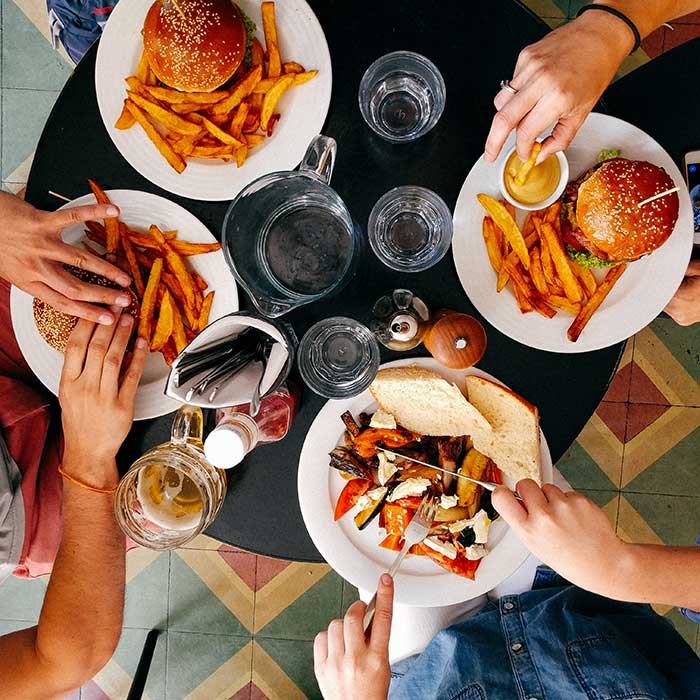 College and Universities
We effectively cover all aspects of on-campus foodservice from student dining to campus C-stores to catering and sports concessions, with relationships from Foodservice Directors on down. We help on-campus operators drive a healthy bottom line while facing the unique operational challenges associated with college and university foodservice.
Close ties to influencer chefs and decision-makers increase our clients' order guide SKU listings
Menu analysis for sales opportunities that fit the specific needs
Support national chain and GPO specs for client compliance, while maximizing non-spec opportunities
We stay abreast of on-trend menu solutions including gluten-free and vegan options
Develop plans for catering, athletic, and employee feeding
Healthcare
With our expertise we provide healthcare product solutions that meet nutritional requirements and ensure great dining experiences, while being mindful of customer budgets. Our focus is to leverage the featuresm benefits, and advantages of our products to address unique operator needs from patient menus to hospital cafeteria settings.
Direct contact with key decision makers
We provide innovative ideas that help navigate GPO specs
We are adept at matching our clients KPI's with operator product solutions
Fully versed in gluten-free and vegan menu ideas
We have excellent relationships with distributor healthcare specialists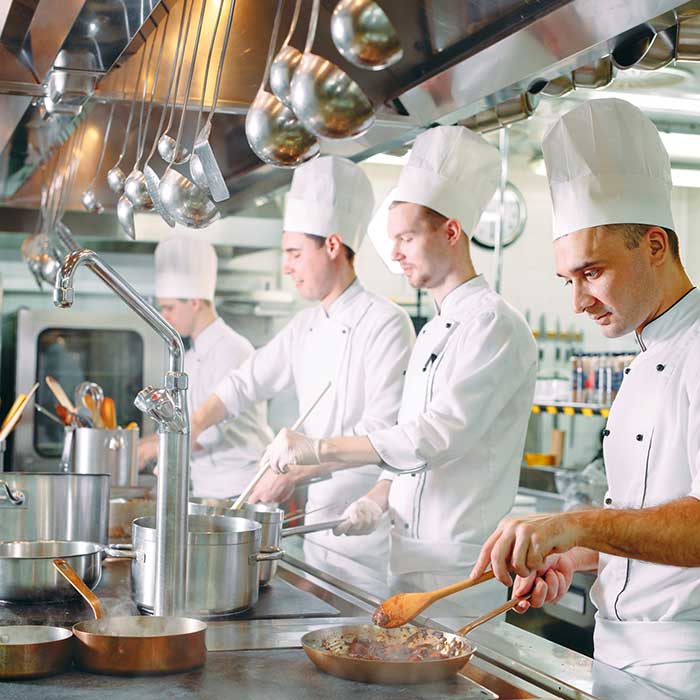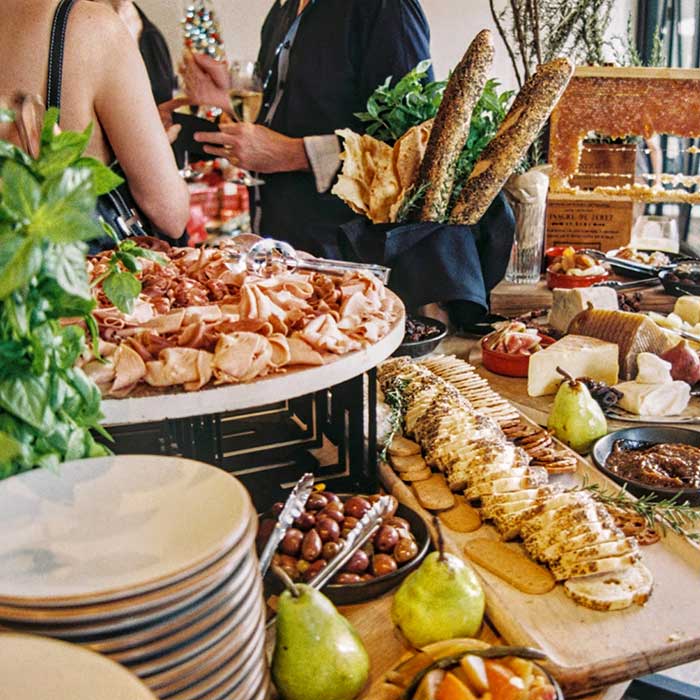 Catering
We understand the culinary and operational needs of the catering segment and routinely meet catering needs through our client's products. From small boutique caterers to the largest operators, we offer products and ideas leading to successful events.
Specialized products that fit the catering business
Collaborating with caterers for time-saving, cost-effective products
Offering menu ideas that offer multiple applications
Seek conversion opportunities and conduct product cuttings
New item introductions and product training