About Focus Foodservice Associates
Energized – Engaged - Experienced
We offer Foodservice suppliers the leading sales representation choice in our market by providing unmatched return for the commissions we earn.  We are a team of experienced, dedicated, and connected sales professionals who are passionate about the success of our clients and customers.
Focus Foodservice Associates was established in 2014 as a local and effective sales representation option for suppliers seeking an alternative to the national broker model.  We have seen continuous growth through a strategy of local focus, personal engagement, and hard work.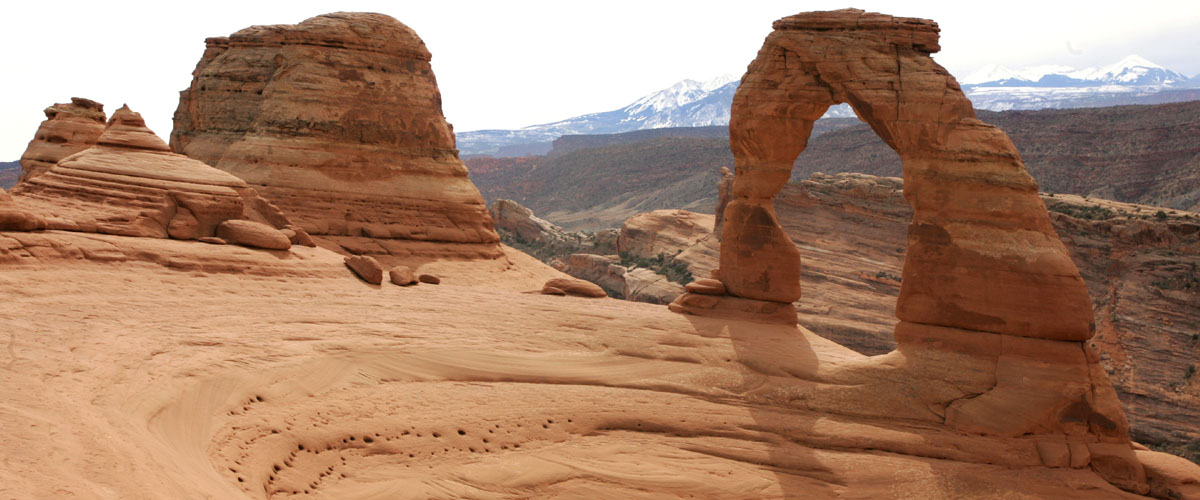 We remain unique in today's Foodservice Broker landscape with an energized, experienced, and engaged sales agency built on:
Employee ownership
Market relationships and awareness
Local focus
Integrity in everything we do
Focus Foodservice Associates is aligned with Sales 1 Foodservice, offering national reach through the fastest growing alliance of independent Foodservice Brokers in the nation.